Develop a Career in Data Analytics or Data Science
Get Ahead with the Latest Tools and Techniques
For Advanced Excel Users, BI Professionals, Consultants, Analyst and Statisticians
How to Develop a Career in Data Analytics or Data Science
Understanding what you need to do to develop a career in data analytics or data science can be confusing.
There's no shortage of comments and opinions on the internet from people with different backgrounds.
Some of these opinions are one sided, some are out of date and some are flat out wrong.
What's important at the end of the day is that you find the path and tools that are right for you and the type of work you want to do.
Why I Can Help
My name is Jonathan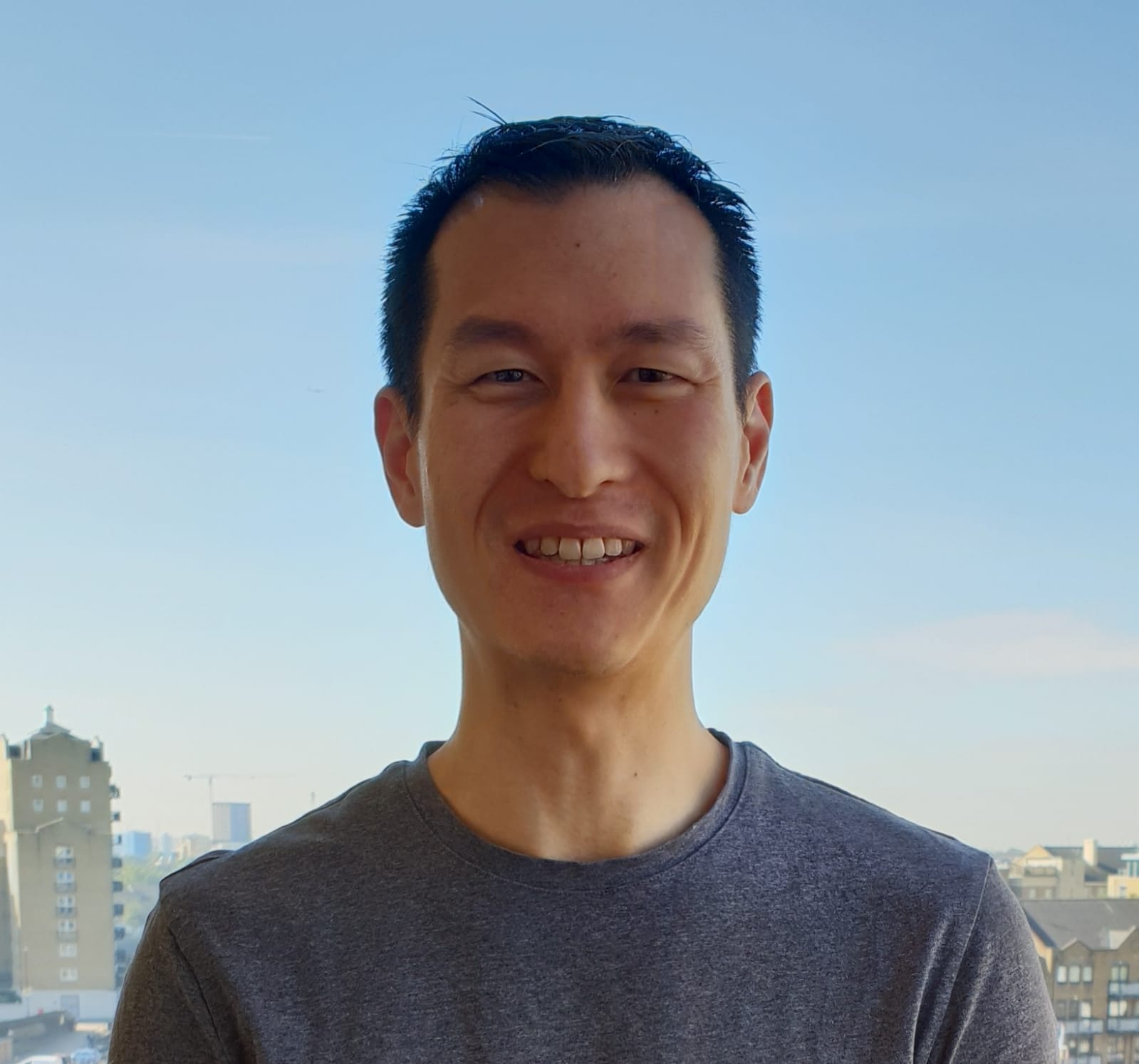 I've had the privillege of
Working on data science teams using R and Python at a fortune 500 company while earning a 6 figure income.
Presenting my work on graph network analysis at international data science conferences
Teaching over 12,000 students from beginners to PhDs
Before This Though…
I used to develop a lot of solutions using tools like Excel, VBA, SQL and various other Business Intelligence tools.
I always felt like I could do more but was held back by the tools I had available.
Then One Day Everything Changed…
A friend of mine showed me a piece of free software that was gaining massive adoption within companies.
He showed me how data scientists were using this tool to process millions of records of data on basic laptops thousands of times faster than any Excel or database solution.
Not All Training Is Made Equal
He taught me to make learning easier and to get the most out of this tool, you have to learn about some of the newer libraries that massively enhance the base application.
I soon realised the enhanced version of this tool was easier, faster and more flexible than Python for most of the jobs I had to do.
You may have guessed that piece of software is R.
Is It Right For You?
As mentioned I worked on a team with both R and Python data scientist. So I got to experience first hand what each language was really good at. And while Python is an awesome tool for a lot of reasons I personally found that in many cases that it wasn't as good an option for Advanced Excel Users, BI Professionals, Consultants, Analyst and Staticians.
How a Beginner can Excel
After learning the modern R Eco system I was able to help clients, data professionals and PhD's do more with their data.
This is because even veteran R users weren't always familiar with the modern R Eco system or programming techniques.
Once learnt these can provide one of the simplest, most productive end to end solutions for working with your data.
Is it Suitable for Production?
The Modern R Eco System handles everything from data transformation and analysis all the way to production ready applications without the reliance and overhead of a full scale IT project.
Everyday Data Tasks Done Faster and Easier
This was my original niche and it allowed me to get into a highly competitive field using the experience that I had.
It allowed me to start adding value while getting the opportunity to learn from and contribute to some amazing data scientist.
It allowed me to develop skills in machine learning and graph network analysis on real world datasets and to get involved in intellectually fascinating work.
The Most Important Lesson From This Is…
Data science is full of some of the most brilliant and technical minds with very different specializations. The challenges we have cannot be solved by these individuals alone. There is so much work that needs to be done.
Your experience as a data professional is valuable and minor upgrades to those existing skills can make an exponential difference to the value you can create.
If you have any questions please feel free to get in touch.
Stay awesome
Jonathan