Data is changing the world...
Are you changing with it?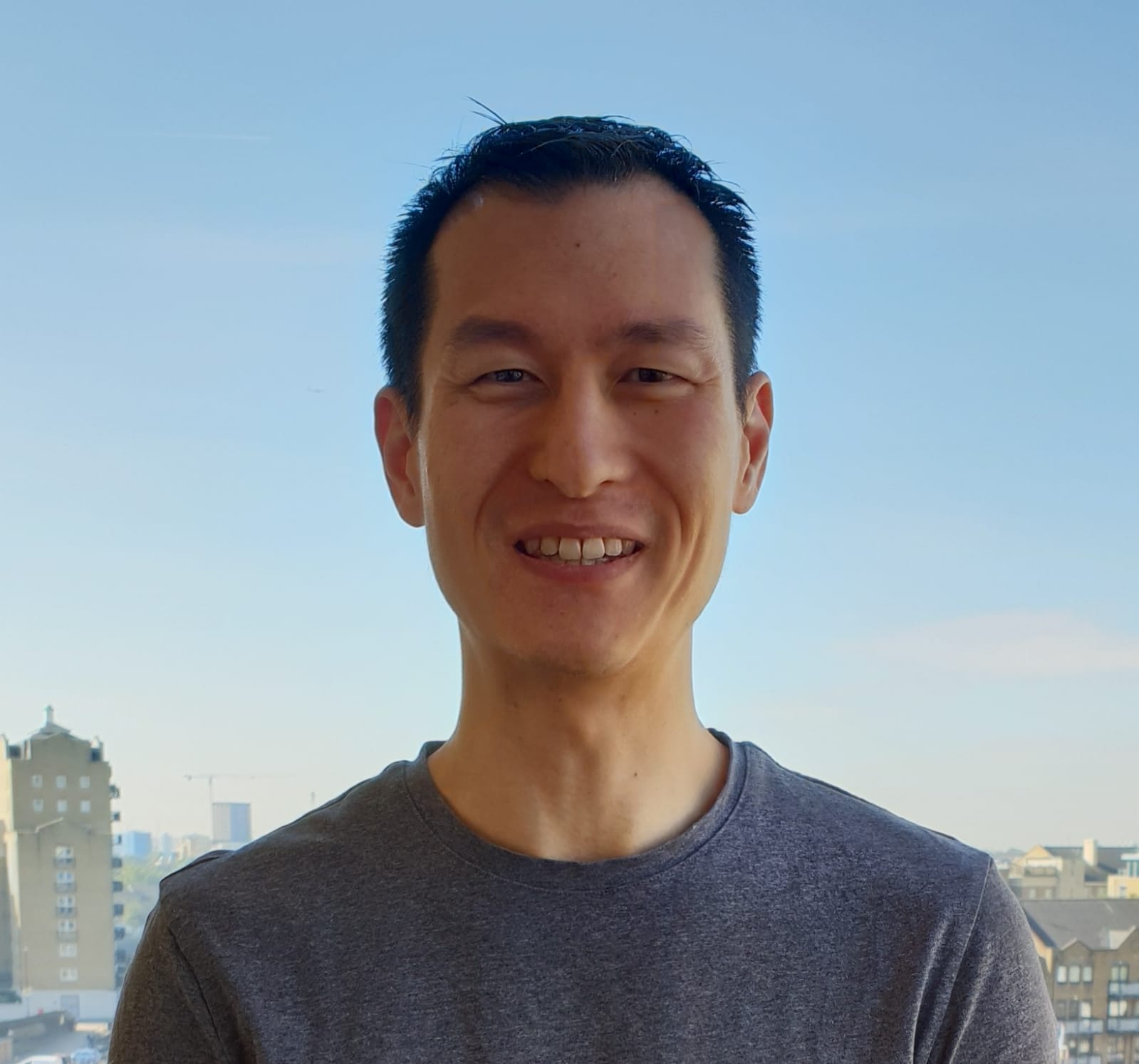 MEET YOUR INSTRUCTOR
---
Jonathan is a best selling instructor who has over a decade of experience working with large investment banks and fortune 500 companies on their business intelligence and data strategies. He teaches 14,000+ students in over 130+ countries.
---